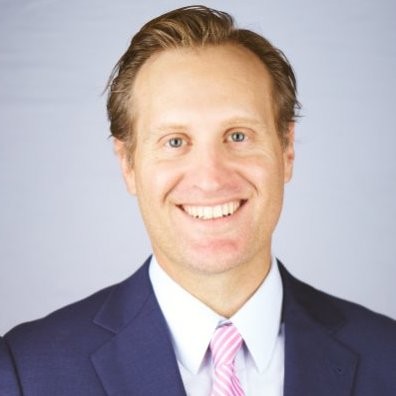 Andy McCabe
Vice President of Sales and Global Accounts
Since 2014, Andy McCabe has been leading the international sales team at Hostar. Early on, Andy dedicated himself to changing the way Hostar and ProHost were presented to clients - adjusting the focus from single hotel assets to entire ownership groups, and diversifying the client base to improve stability within the company.
Andy joined Hostar in 2006 as an account executive, showing promise early with his ability to endure six grueling interviews. Promoted to director of global sales in 2011, and eventually vice president of sales and global accounts in 2014.
A graduate of the University of Nebraska, Andy enjoys his travel with Hostar, having visited more than 30 countries and hundreds of cities across the world. He was even able to represent the United States of America at an international golf tournament in Argentina.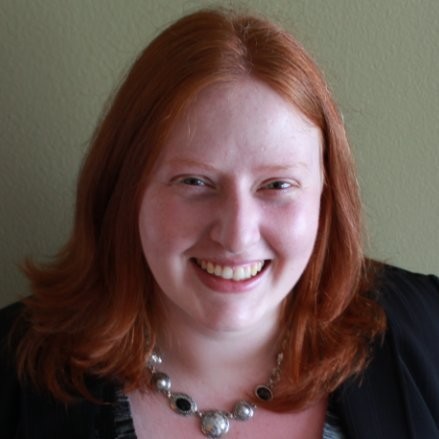 Lindy Paz
Director of Sales
For the past year, Lindy has taken on a key leadership role at Hostar as director of sales. She's been supporting the vice president of sales and global accounts since 2015 by creating relationships with large ownership groups on a strategic level. She also works to develop expertise during a hotel's design phase to provide valuable consulting and improvement to operations. Lindy has also had the opportunity to work on special projects like Laundry Link and creating ProHost System sales documents.
Lindy joined Hostar in 2015 as an account executive. She was promoted to director of sales in 2018.
A graduate of the Cornell School of Hotel Administration, Lindy is also the regional vice president for the Cornell Hotel Society. She works closely with the Cornell Hotel Society to foster alumni connections. Besides these two huge commitments, she loves spending time with her husband, cat and a new puppy in their North Carolina home.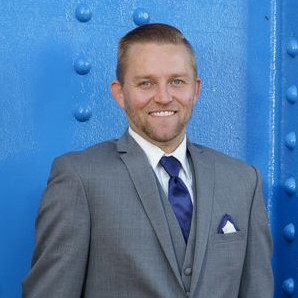 David Janis
Account Executive, ProHost System Sales
For the past year, David has excelled at a new role within Hostar as an account executive. He previously managed project installations for the team. Through his work as a project manager, David built up relationships with hotels and housekeeping operations spanning the U.S., Canada, Hong Kong, Macau, and the Phillippines.
David joined Hostar in 2013 as a project manager and was promoted to account executive in 2018.
David is a graduate of Bowling Green State University with a degree in Hospitality Management and Business Administration. He has previously worked as a director of housekeeping, front office manager, and operations supervisor at various hotels. Before joining Hostar, he had flown less than 12 times, but now puts about 75,000 air miles per year. David loves basketball, and plays in four different leagues, six times per week.