W Nashville Chooses Hostar Boutique Solution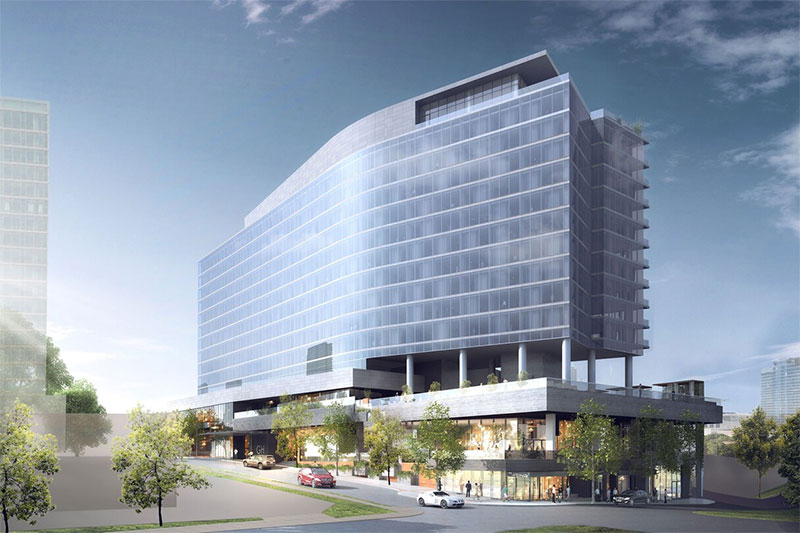 W Nashville, set in the heart of The Music City, features modern-luxe rooms, dining and drinking venues, Nashville's largest pool area, and much more. W signature beds grace every room and suite.
To provide a high level of housekeeping, W Nashville chose Hostar International. The team at Hostar provided a boutique solution, achieving a "cartless" appearance and consistent housekeeping processes.
W Nashville's Housekeeping Solution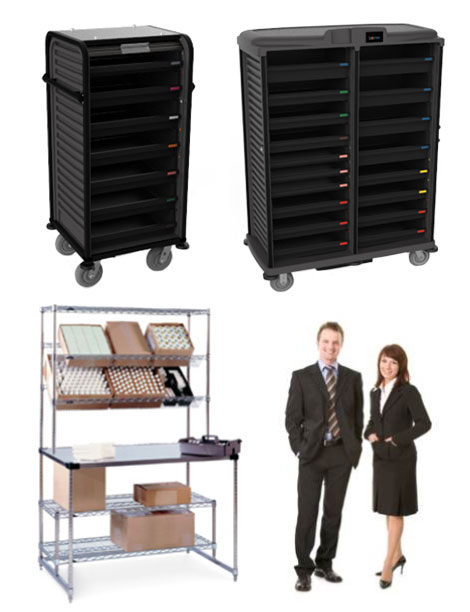 Hostar provided the ProHost® Boutique Solution to provide luxury guest services and improve the efficiency of the housekeeping team while maintaining the luxurious downtown style of the W Nashville.
During the installation period, Hostar provided W Nashville room attendants with the tools and materials needed to focus more attention on the guest rooms, increase organization in the heart of the house, streamline distribution, and improve the appearance of guest hallways.
The ProHost® Boutique Solution provides each room attendant with a 20S Boutique Cart. The Boutique Cart is small enough to be positioned in the guest room and smart enough to hold a full day's worth of small items, such as: amenities, room supplies, hand towels, washcloths, bath mats, facecloths, etc. The result is fewer trips-per-room to the closet, improved guest service, and the elimination of the "cluster of clutter" in the hallway.
The room attendants are also provided with a 56R Reserve Cart stationed in the service area, for easy access to additional linen and terry during the fewer trips-per-room. With 10 floors and 346 rooms, the 56R Reserve Cart was key to a successful installation.
Hostar International is proud to partner with a team that is always looking to make improvements to its operation. The ProHost® Boutique Solution was the obvious choice to keep the W Nashville's housekeeping team ready.
W Nashville | W Hotels | Marriott International, Inc.

W Nashville will help set the tone for your trip to The Music City. Set in The Gulch neighborhood, W Nashville is in the heart of everything exciting about the city. Watch the sunset from the rooftop bar, check out live music at the hotel and across the city, and create memories you'll never forget.
To learn more about W Nashville, visit them online at https://www.marriott.com/en-us/hotels/bnawn-w-nashville/overview/.
ProHost System | Hostar International, Inc.
Hostar is a solutions provider for housekeeping as well as food and beverage departments in hotels across the world. Using custom carts and a highly-efficient organizational system, Hostar helps hotels organize their departments more efficiently and save money. Since 1989, Hostar has serviced hotels as small as 150-room luxury boutiques and as large as 3,000 room properties.
To learn more about Hostar's system offerings and how they can improve your operations, please contact Andy McCabe at amccabe@hostar.com or visit Hostar.com today.
Hostar. Designed in the USA. Made in the USA.