Mohegan Sun's Earth Tower Chooses Nexus Full Service Solution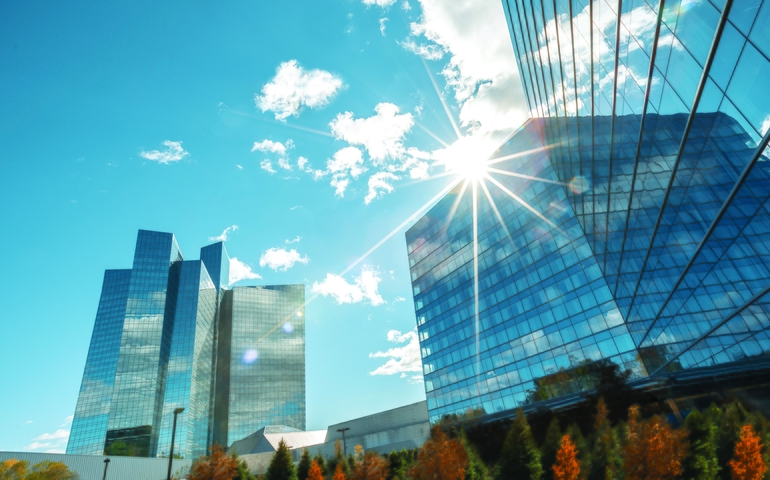 Mohegan Sun, one of America's premiere tribal gaming resorts, was looking to improve operational efficiency for their Earth Tower. Mohegan Sun and Hostar originally partnered together in 2002 with the opening of the Sky Tower. The Hostar housekeeping system proved its worth over the past two decades.
During the height of the pandemic - with so many uncertainties affecting Mohegan Sun, hospitality businesses, and vendors such as Hostar - Mohegan Sun chose to invest with Hostar, providing a lifeline to an American manufacturing company and providing hope for a brighter future. Hostar is eternally grateful for their trust in the ProHost System.
Earth Tower's Housekeeping Solution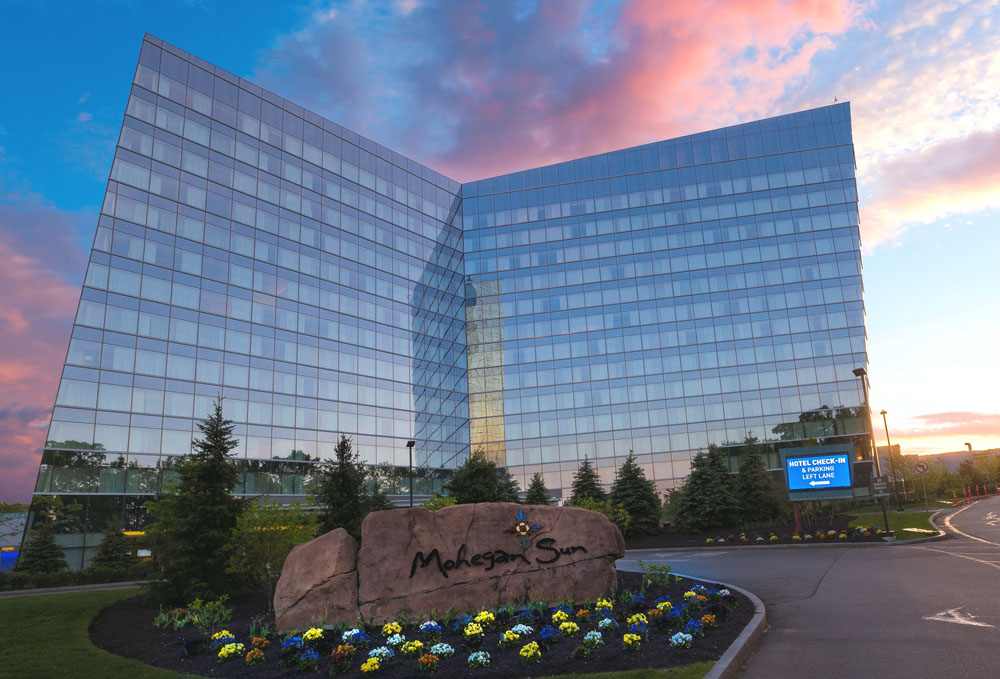 Hostar provided the Nexus Full Service Solution to improve guest services and efficiency of the Earth Tower housekeeping team. With Hostar, Earth Tower was able to provide the room attendants with the tools and materials needed to service the guest room, increase organization in the heart of the house, streamline distribution, and improve the appearance of guest hallways. The Nexus Full Service Solution allows Earth Tower to manage high occupancy challenges while maintaining task focus and accountability. Each room attendant is provided with a 40S Supplier Cart and C2 Collector Cart to move from room-to-room.
Hostar International is proud to be the vendor of choice for a team which is always looking to make improvements to their operation. Hostar's Nexus Full Service Solution was the obvious choice to keep the Mohegan Sun housekeeping team ready to go at a moment's notice, and keep guests satisfied.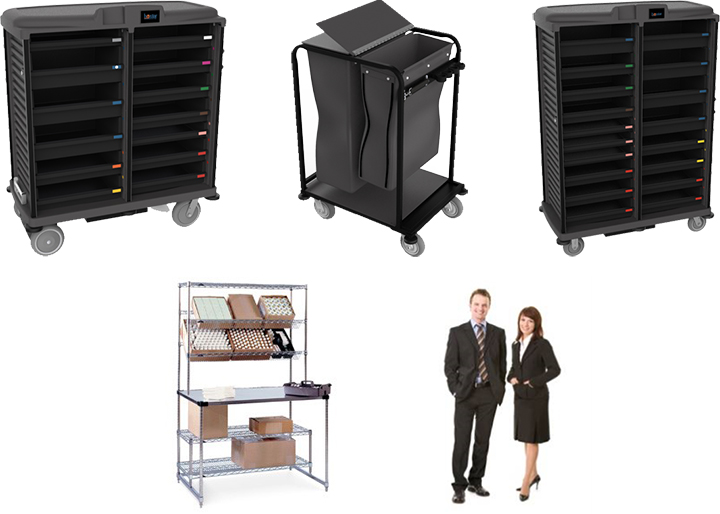 Mohegan Sun, Inc.
A world at play and a world to its own, Mohegan Sun is one of the world's most amazing destinations with some of New England's finest dining, hotel accommodations, retail shopping, live entertainment and sporting events. Boasting two unique casinos, a family entertainment facility, two luxurious spas, world-class meeting facilities, a state-of-the-art poker room as well as three major entertainment venues with seating from 350 to 10,000.
To learn more about Mohegan Sun and Earth Tower, visit them online at mohegansun.com.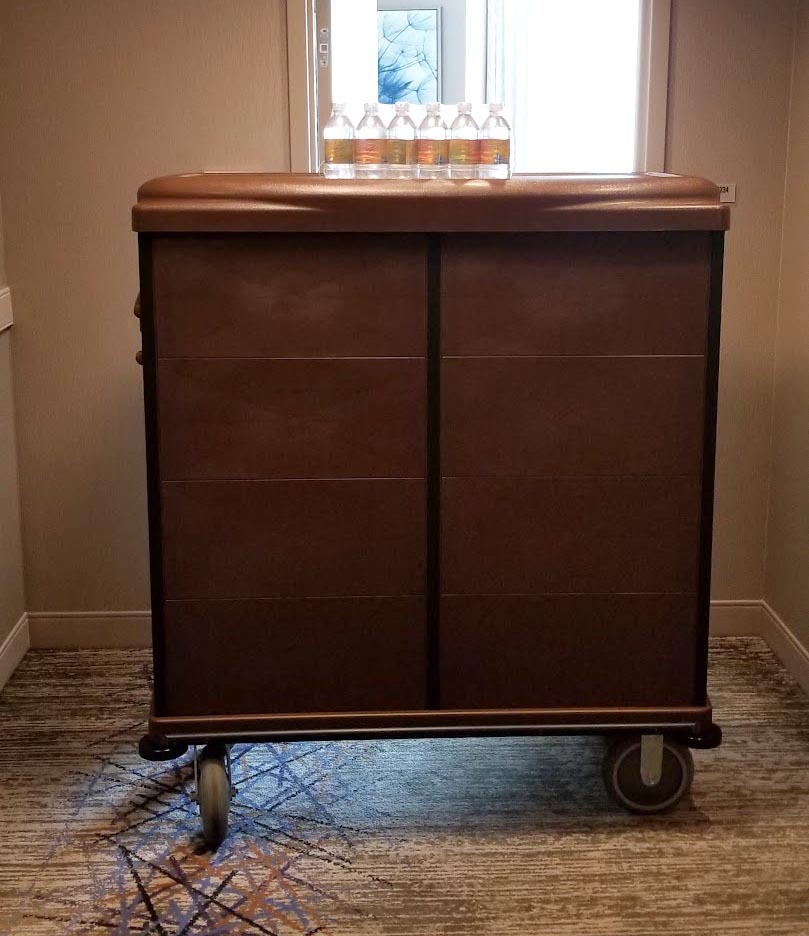 Hostar International, Inc.
Hostar is a solutions provider for housekeeping as well as food and beverage departments in hotels across the world. Using custom carts and a highly-efficient organizational system, Hostar helps hotels organize their departments more efficiently and save money. Since 1989, Hostar has serviced hotels as small as 150-room luxury boutiques and as large as 3,000 room properties.
To learn more about Hostar's system offerings and how they can improve your operations, please contact Andy McCabe at amccabe@hostar.com or visit Hostar.com today.
Hostar. Designed in the USA. Made in the USA.