Live! Philadelphia Chooses ProHost® System From Hostar
Live! Casino & Hotel Philadelphia partnered with Hostar in mid-2020. Live! and Cordish Companies wanted to offer their guests a seamless housekeeping experience.
Hostar offered the ProHost® Full Service Solution to improve guest services during the in-room cleaning process and increase the efficiency of the Live! housekeeping team. Hostar International is proud to be part of the team which helps the guests of Live! Casino & Hotel enjoy their visit to the "City of Brotherly Love".
Live! Casino & Hotel Philadelphia is a gaming, hotel, dining, and entertainment destination. Located in the heart of the Philadelphia Stadium District, right on Packer Avenue, this 12-story, 208-room hotel and casino is the gem of this city.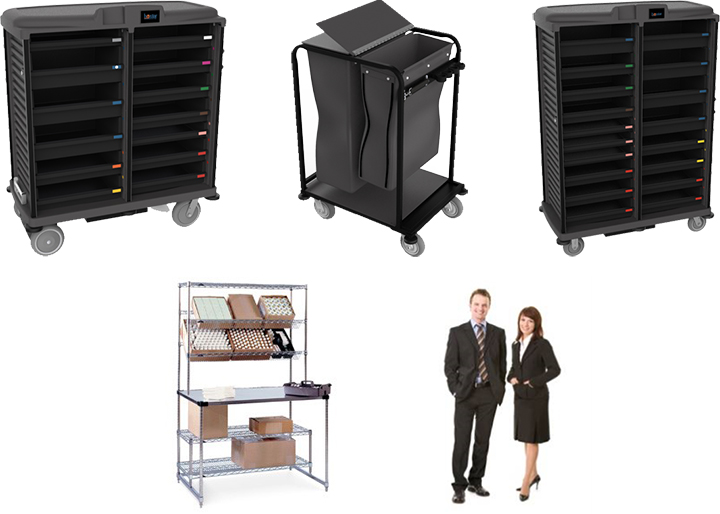 This Cordish Companies-brand hotel needed a housekeeping partner with the perfect hardware and system to help them create a premier destination. ProHost® was the obvious choice to keep the housekeeping team ready to go at a moment's notice, and keep guests satisfied.
The ProHost® housekeeping system from Hostar was chosen by Live! Casino & Hotel Philadelphia to boost the luxury feel. The ProHost® Full Service Solution streamlines the distribution of linen, terry, amenities, and supplies. The Full Service Solution allows Live! to manage high occupancy and fast-turn challenges while maintaining task focus and accountability. Each room attendant is provided with a 40S Supplier Cart & C3 Collector to move from room-to-room, and 56R Reserve Carts on each floor.
Hostar is a solutions provider for housekeeping as well as food and beverage departments in hotels across the world. Using custom carts and a highly-efficient organizational system, Hostar helps hotels organize their departments more efficiently and save money. Since 1989, Hostar has serviced hotels as small as 150-room luxury boutiques and as large as 3,000 room properties.
To learn more about the ProHost® System and how it can improve your operations, please contact Andy McCabe at amccabe@hostar.com or visit Hostar.com today.