AC Hotel Columbus Downtown Chooses Hostar Select Service Solution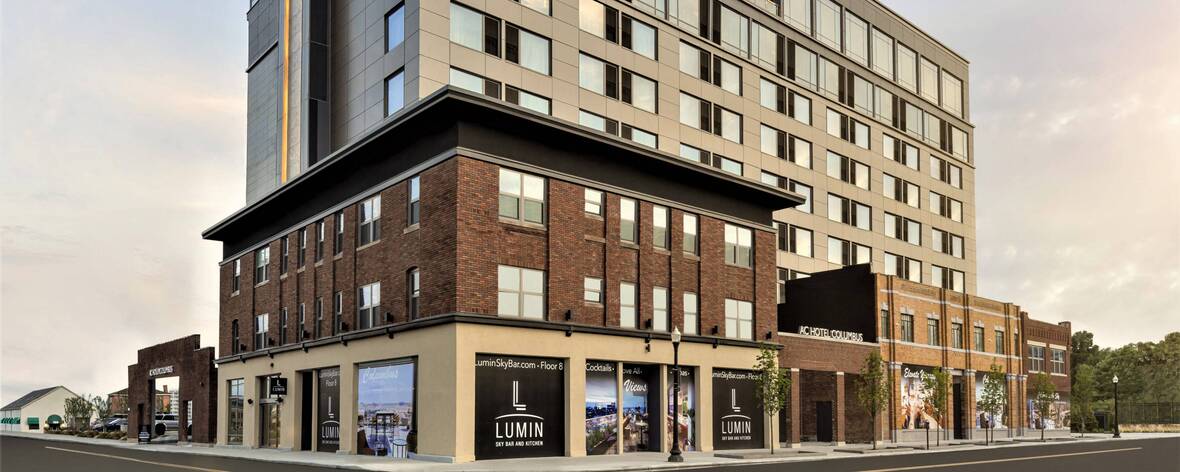 AC Hotel Columbus Downtown opened in June 2021. AC Hotel Columbus Downtown was looking for a housekeeping solution which could keep up with the daily demands of housekeeping and challenges hotels faced during the pandemic. The housekeeping solution also needed to work directly with the in-house laundry at AC Hotel Columbus Downtown. They chose to partner with Hostar.
AC Hotel Columbus Downtown's Housekeeping Solution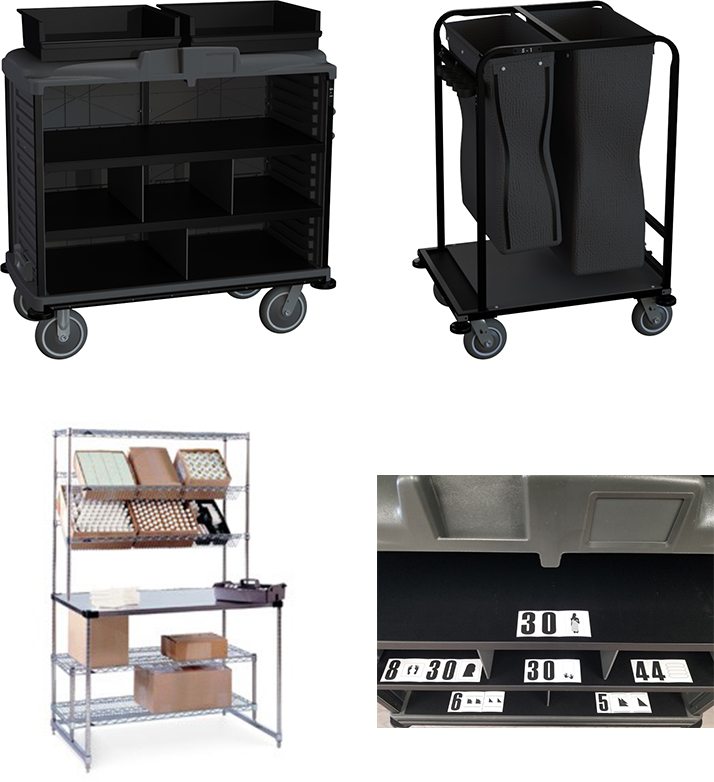 Hostar provided the Select Service Solution to improve guest services and the efficiency of the housekeeping team. This solution is specifically designed to work with an in-house laundry.
With Hostar, the AC Hotel Columbus Downtown was able to provide the room attendants with the tools and materials needed to service the guest room, increase organization in the heart of the house, streamline distribution, and improve the appearance of guest hallways. The Select Service Solution provides each room attendant with a 2030S Supplier Cart and C2 Collector Cart to move from room-to-room.
Hostar International is proud to be the vendor of choice for a team which is always looking to make improvements to their operation. Hostar's Select Service Solution was the obvious choice to keep the AC Hotel Columbus Downtown housekeeping team ready to go at a moment's notice, and keep guests satisfied.
AC Hotel Columbus Downtown | Marriott International, Inc.
AC Hotel Columbus Downtown - a timeless European-inspired oasis in Columbus - is a perfect place for guests to relax and enjoy all the city has to offer. With great views of Columbus and the rooftop Lumin Sky Bar, you may forget to enjoy the 350 great restaurants in this entertainment and artistic heart of the city. This 6-floor, 160-room hotel is an excellent choice for a getaway or business trip.
To learn more about the AC Hotel Columbus Downtown, AC Hotels, and Marriott International, visit them online at https://www.marriott.com/hotels/travel/cmhad-ac-hotel-columbus-downtown-oh/.
Hostar International, Inc.
Hostar is a solutions provider for housekeeping as well as food and beverage departments in hotels across the world. Using custom carts and a highly-efficient organizational system, Hostar helps hotels organize their departments more efficiently and save money. Since 1989, Hostar has serviced hotels as small as 150-room luxury boutiques and as large as 3,000 room properties.
To learn more about Hostar's system offerings and how they can improve your operations, please contact Andy McCabe at amccabe@hostar.com or visit Hostar.com today.
Hostar. Designed in the USA. Made in the USA.