Hotel Zachary, Chicago, USA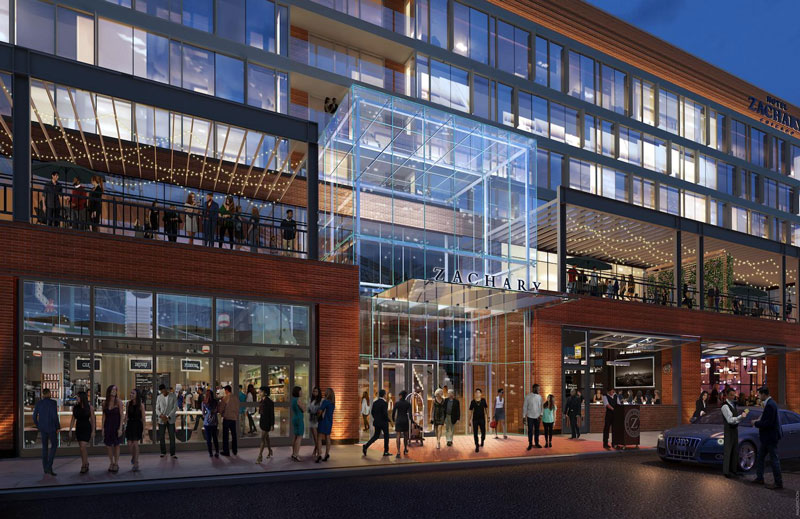 A new boutique concept hotel was proposed in early 2016 for the heart of Chicago's Lakeview neighborhood. The hotel selected Hostar to provide a housekeeping solution to service guest rooms quickly, safely and discreetly – providing housekeeping staff with maximum space, organization while staying out of guests' line of sight.
Let's dive into the Hotel Zachary, the installation of Hostar carts and training of the housekeeping staff.
Hotel Zachary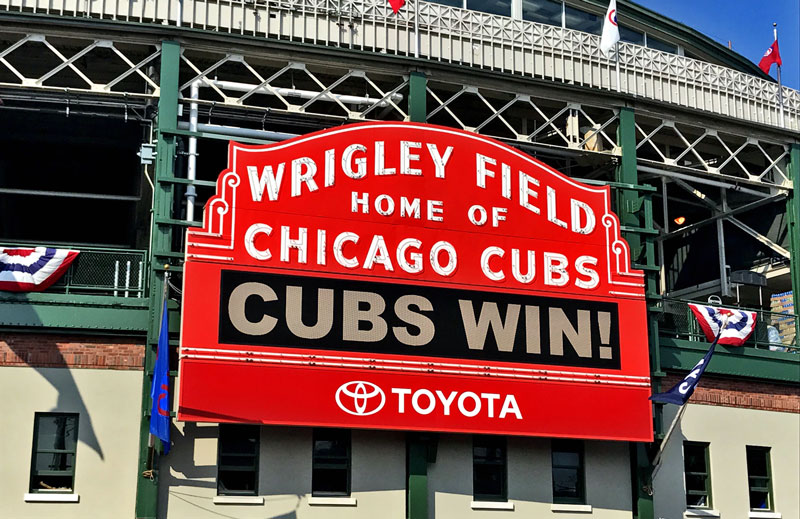 Hotel Zachary at Gallagher Way, 3630 North Clark Street is located across from the most famous venue in Major League Baseball, Wrigley Field in Chicago. Named after Wrigley Field's architect – Zachary Taylor Davis – the Hotel Zachary is a blend of new and old, honoring tradition and style while providing the latest in comfort and amenities.
A boutique hotel just minutes from downtown Chicago and Lake Michigan, Hotel Zachary is the perfect home base for baseball fans, business travelers and curious vacationers. The hotel – rising seven stories and spanning a full block – features 173 rooms, with 20 balconied guest suites overlooking Wrigley Field. The hotel opened in April 2018.
Inside The Hostar Installation
Brittney Severe, Director of Housekeeping, lead the rooms team through the opening of Hotel Zachary. She noted she had never worked with Hostar in the past, and previous housekeeping organizational systems hadn't worked very well.
Chris Nierstheimer, Project Manager, led the installation for Hostar. The entire installation project took just under two weeks, with Chris and an additional installation trainer, David Janis. For Hotel Zachary, Hostar installed both Boutique Carts and Reserve Carts to reduce the total back-of-house space used.
"Chris and David were amazing," Brittney said. "On their first day my office was flooding . . . [Chris and David] didn't wait for me to come into my office and say 'these things should be in the picking station.' They went in and found what they needed and asked questions when necessary."
Brittney also noted the Hostar team was very patient, working through the process and training the housekeeping team thoroughly.
"David worked incredibly hard to get the pick station completely operational and the team trained during installation," Chris said.
Impact Of Hostar
After participating in the installation process, Brittney mentioned how big of a difference she expected the Hostar system would make in her team's day-to-day and operation of the hotel.
"There were no problems during installation, and the system works better than anything I've used in the past," she said. "Without Hostar it would be more difficult to get things going in the morning for service and the operation wouldn't be as organized."
Since opening, Hotel Zachary has consistently beaten occupancy projections and has requested additional Boutique Carts to continue offering high quality service to their clients.
Hostar, Inc.
Hostar is a solutions provider for housekeeping as well as food and beverage departments in hotels across the world. Using custom carts and a highly-efficient organizational system, Hostar helps hotels organize their departments more efficiently and save money. Hostar services hotels as small as 150-room luxury boutiques and as large as 3,000 room properties.