Bisha Hotel, Toronto, Canada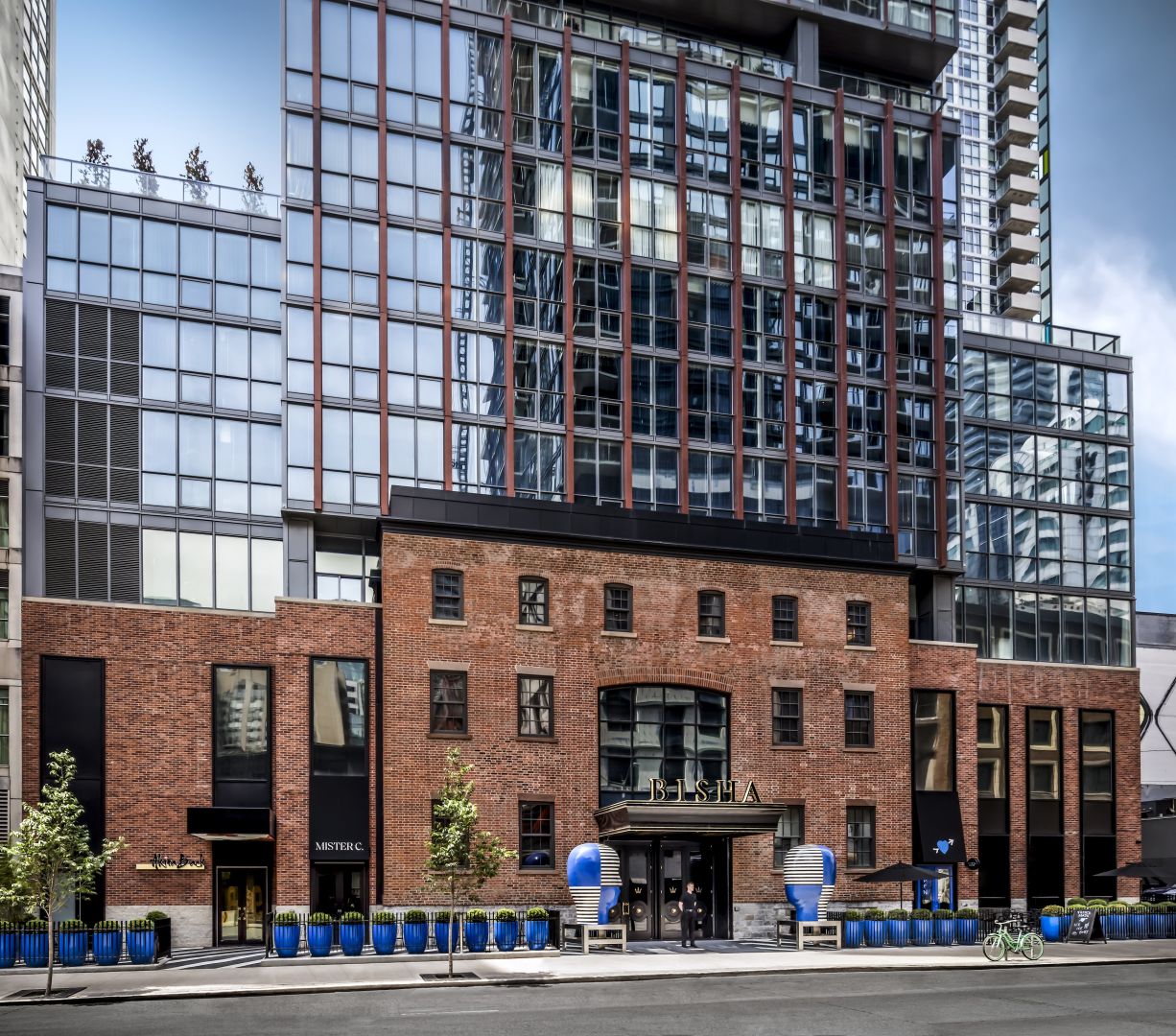 In the heart of the Toronto entertainment district, Bisha Hotel was built in 2017. The Bisha Hotel selected Hostar to provide a housekeeping solution to service guest rooms quickly, safely and discreetly – providing housekeeping staff with the maximum space and organization while keeping out of guests' view.
Let's dive into the Hotel Bisha, the installation of Hostar carts and training of the housekeeping staff.
Bisha Hotel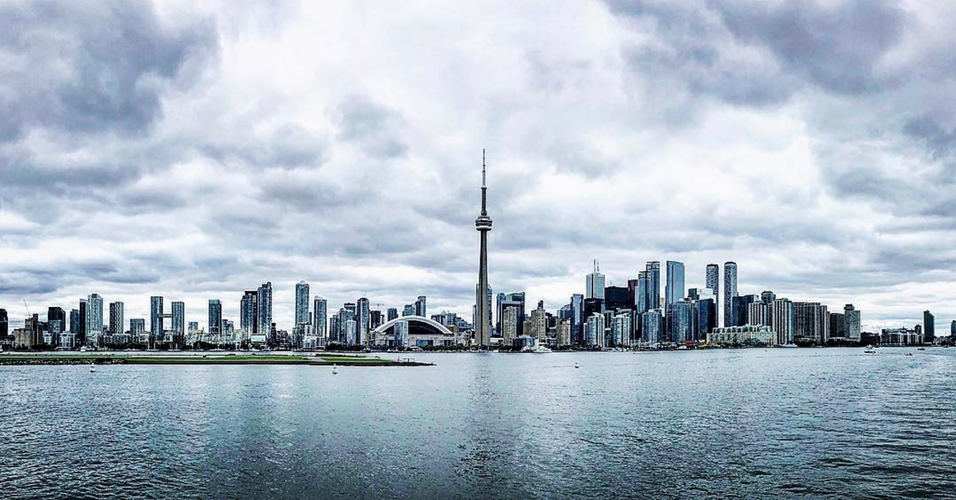 Toronto Islands By:
Richard Kidger
The Bisha Hotel at 80 Blue Jays Way, is located in the heart of Toronto's entertainment district, and located less than three blocks from the home of the Toronto Blue Jays and the CN Tower. The Bisha Hotel is part of the Loews family of hotels.
The Bisha Hotel is a boutique hotel with 85 guest rooms, ten luxury suites and the Lenny Kravitz-designed two-floor 2,000 square-foot Bisha Suite. It opened in August 2017.
Inside The Hostar Installation
Ryan Stutz, Project Manager at Hostar, lead the two person Hostar installation team through the opening at the Bisha Hotel. The entire installation took about one month. Personnel needed included Ryan along with Chris Nierstheimer to assist with training of managers, room attendants, pick station and restocking.
For the Bisha Hotel, Hostar installed the Boutique Cart and Reserve Cart. The hotel wanted a low-profile housekeeping service, in line with their style.
"We were on-site a little too early," Ryan noted, "so there were still items which hadn't arrived for housekeeping. We put together a plan to accommodate future needs, and then scheduled a return trip once they were fully open."
Hostar, Inc.
Hostar is a solutions provider for housekeeping as well as food and beverage departments in hotels across the world. Using custom carts and a highly-efficient organizational system, Hostar helps hotels organize their departments more efficiently and save money. Hostar services hotels as small as 150-room luxury boutiques and as large as 3,000 room properties.